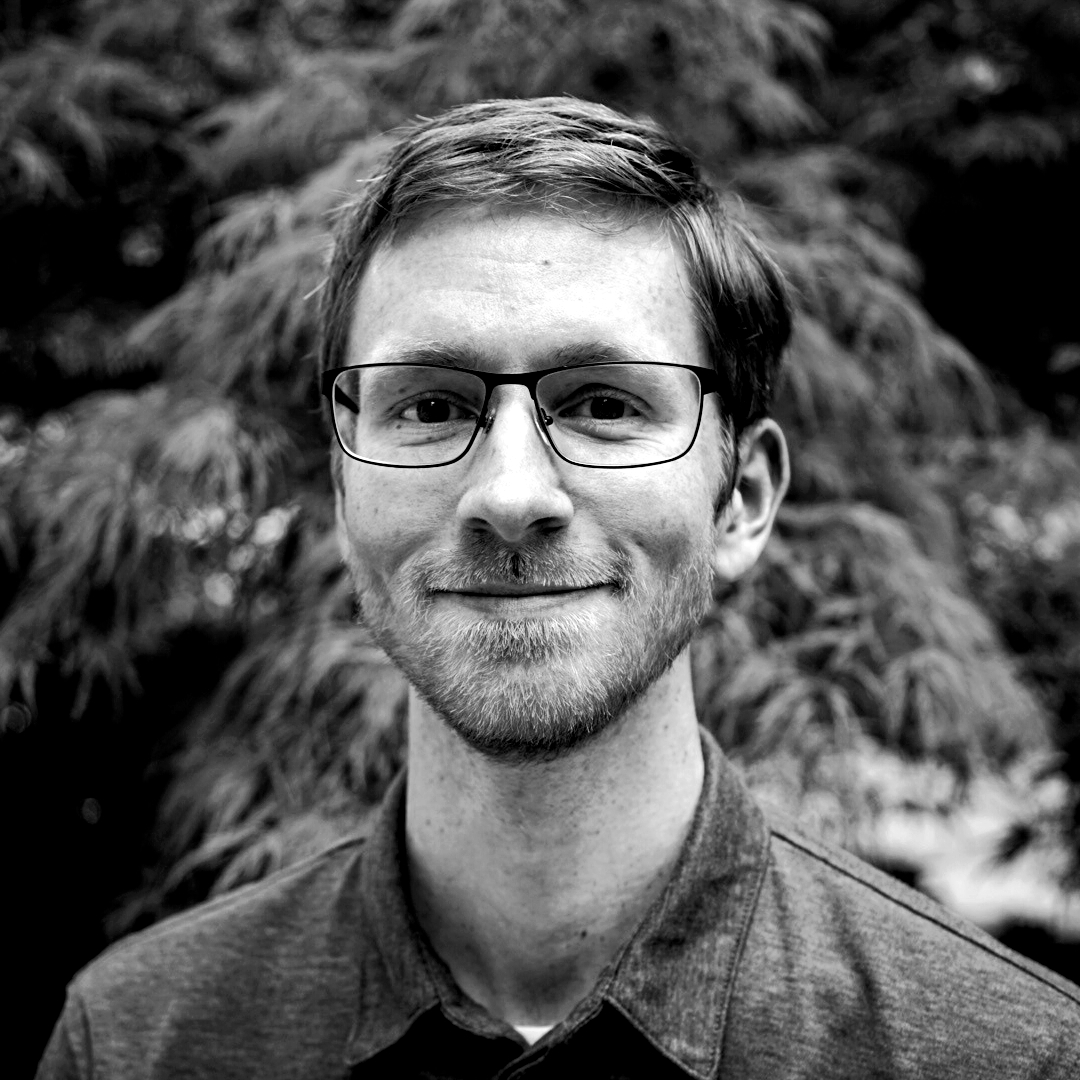 My name is Eric and I built this site.
I used to have a long preamble about myself, but I no longer feel that is necessary. Instead, I will list a few things of which I am very fond.
Music
Genres I like: Funk, soul, jazz, house, electro, EDM, folktronica, folk, blues, bluegrass, rock, raggae.
Songs I like: A, B, C, D, E, F, G, H, I, J
Food
Pizza
Pickles
Baking bread
Hummus
Lentils
Being outside
Self explanatory
Patty, of course
Self explanatory :)