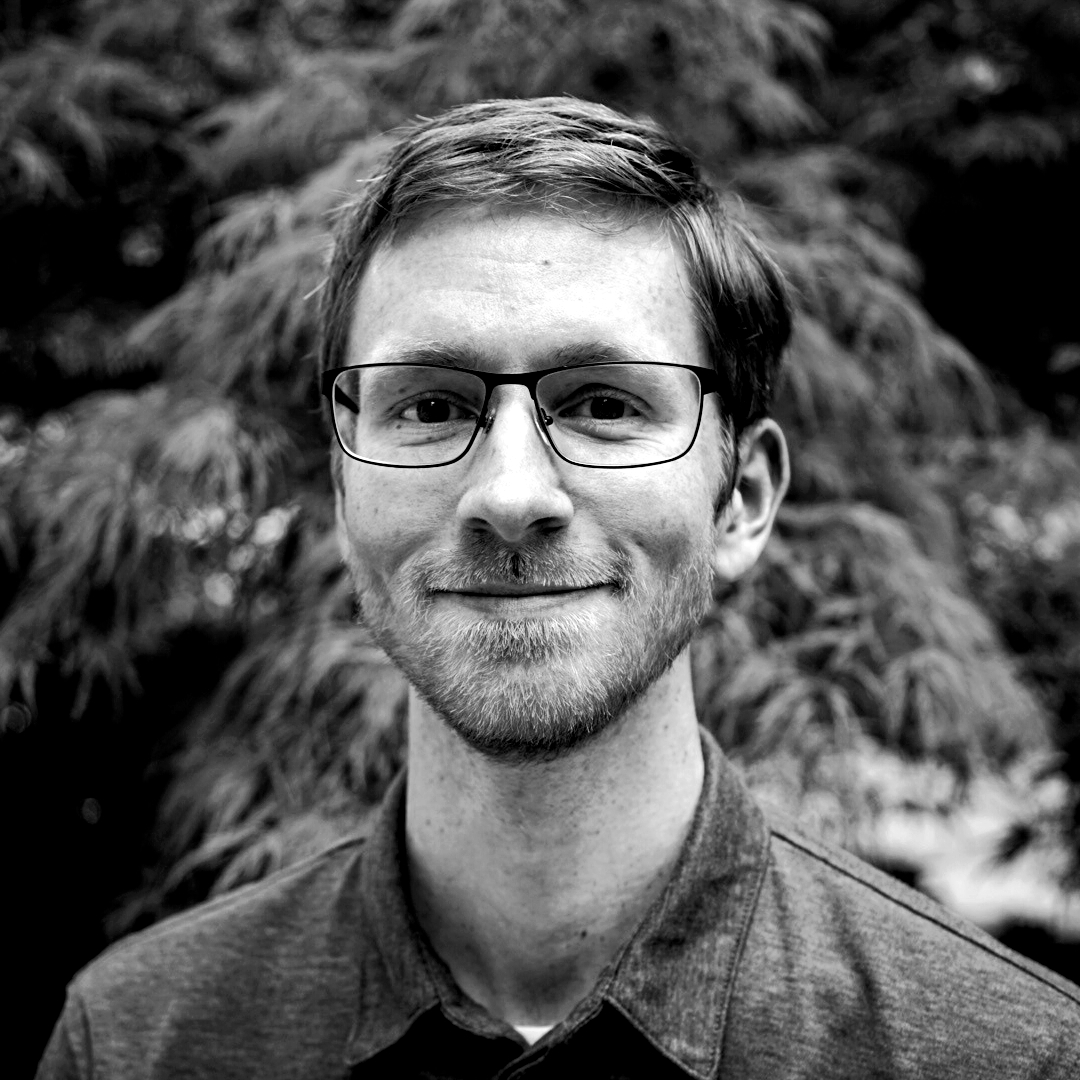 I am a resident of Portland, OR, USA. I recently graduated from Portland State University with a Bachelors of Science in Geology. Though I have many strengths, I consider myself first and foremost to be a problem solver, and I love to tinker until a solution fits.
I love food. Pizza is perennial favorite, though summer time tends to include a pizza hiatus due to the heat involved with cooking them. I plan to experiment with slow cooker pizzas soon. I loves pickles; I ferment my own (cucumbers, cauliflower, radish, kimchi, saurkraut) and eat as wide a variety as possible. I also love bread, whether it be pancakes, waffles, or a loaf of french bread.
I love music. I primarily love funk (& funk & funk), soul, jazz, house, electro, EDM, folktronica, folk, blues, bluegrass, rock, reggae, but I love being turned on to new things (read: email me if you have music suggestions). I am currently learning the bass guitar and hope to someday play along to this.
I love to be outside. I'm down with anything from yardwork to hiking to bike riding to walking along the beach.
I love Patty very much!
You should totally connect with me on LinkedIn.